Need custom signage? Whatever your project may be, Hightech Signs can turn your ideas into reality!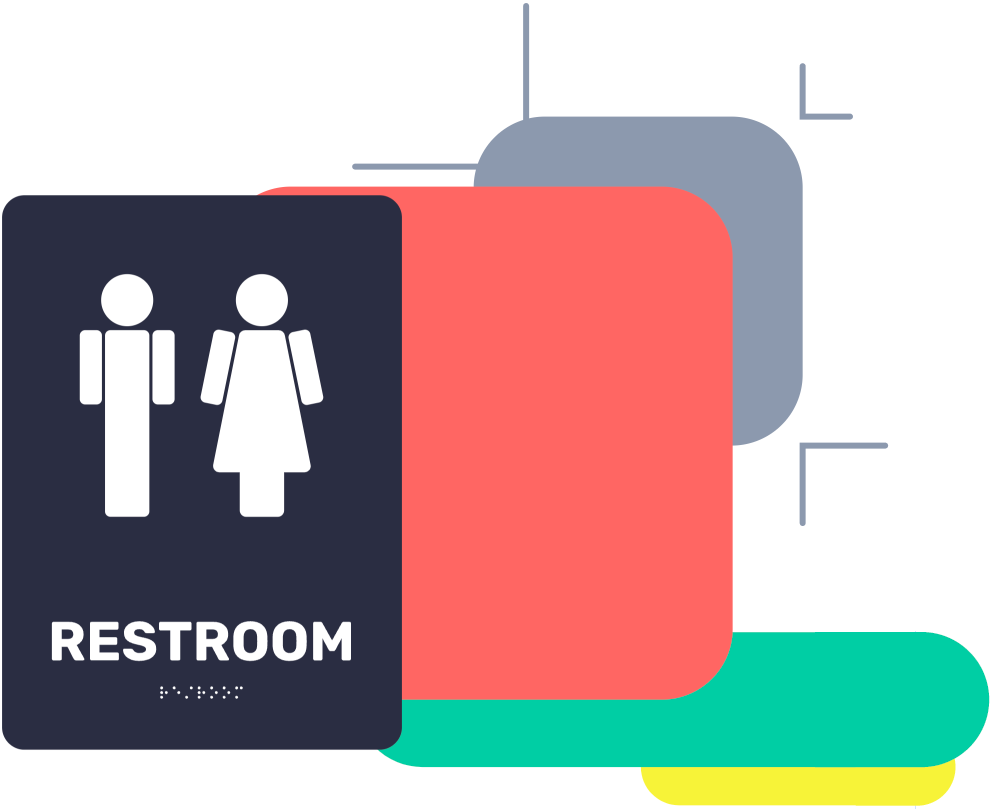 What We Offer
Here at Hightech Signs, we strive to produce the best products and offer top-notch services for all our clients. See below to find more information on what products and services we can provide for you or your business.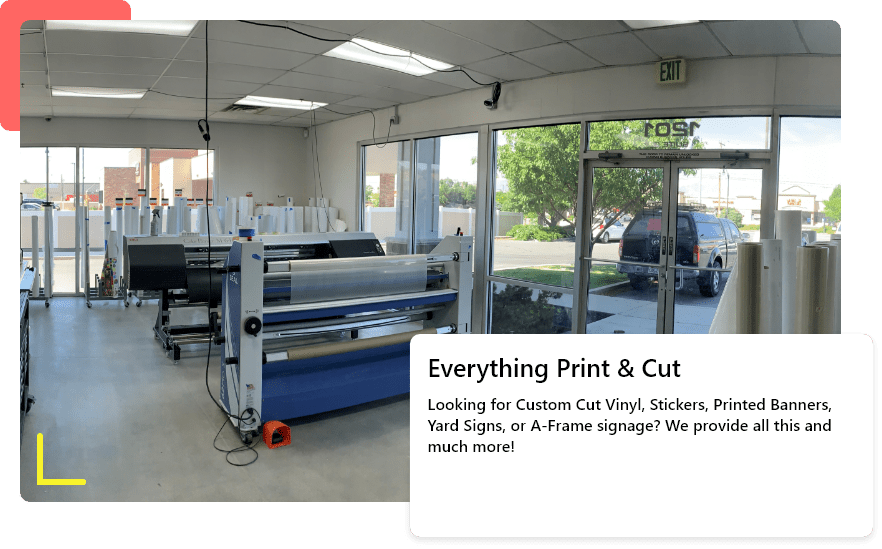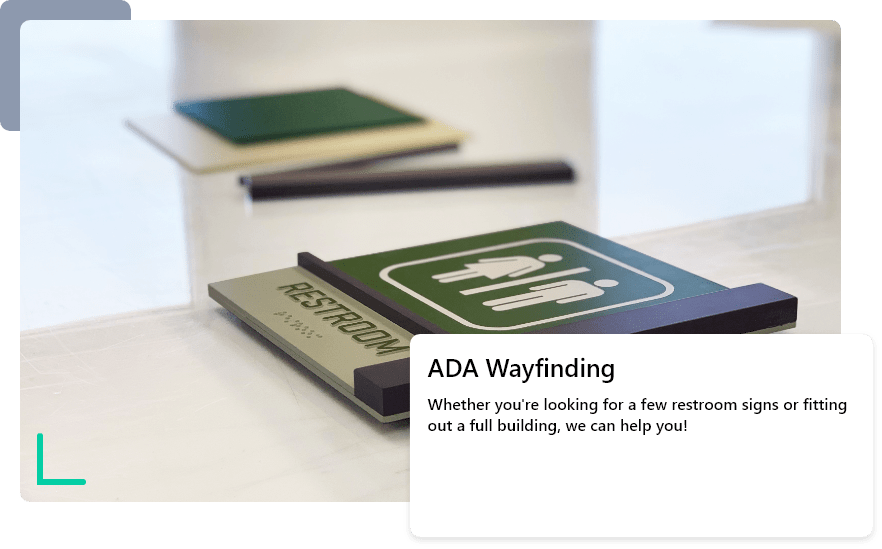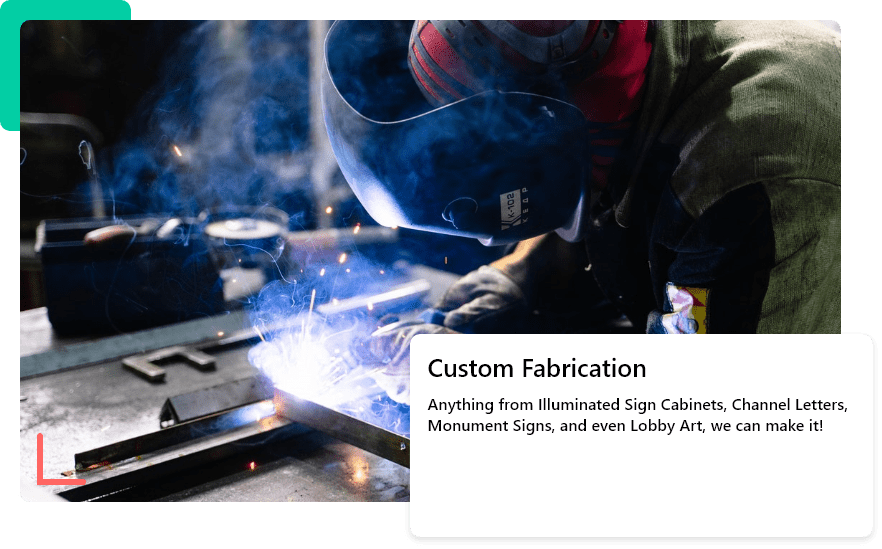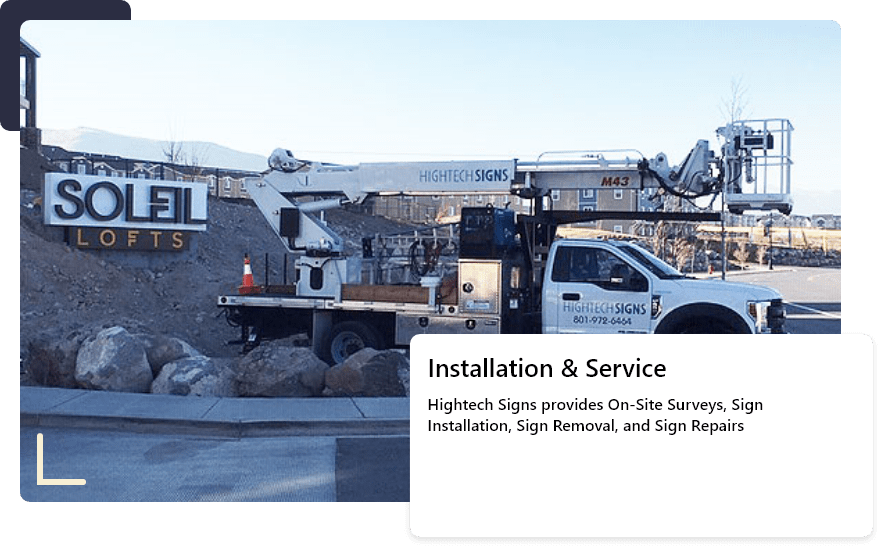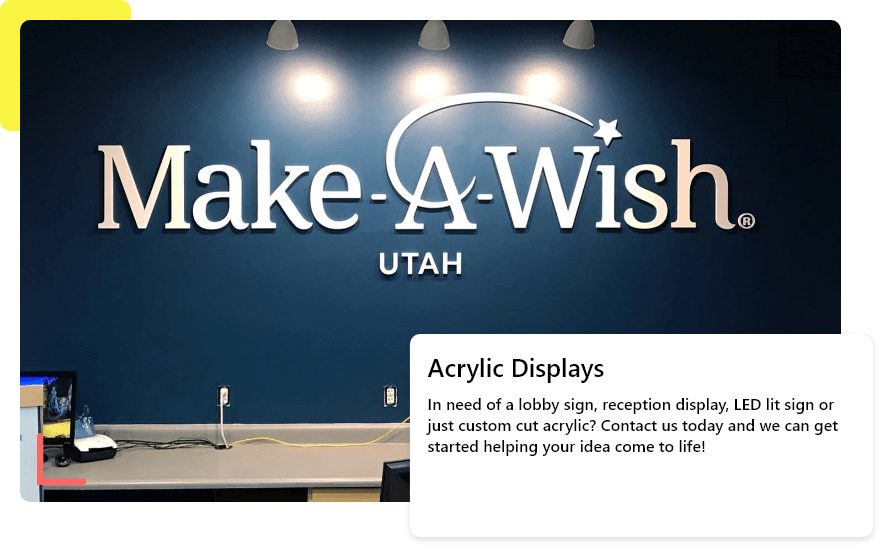 Why Work With Us?
We at Hightech Signs strive to produce the highest quality product and provide the best customer service to keep you and our clients smiling at the end of the day. We guarantee that you will be satisfied with your purchase. We have salespeople ready to answer your questions and help you find the best signage to fit your need!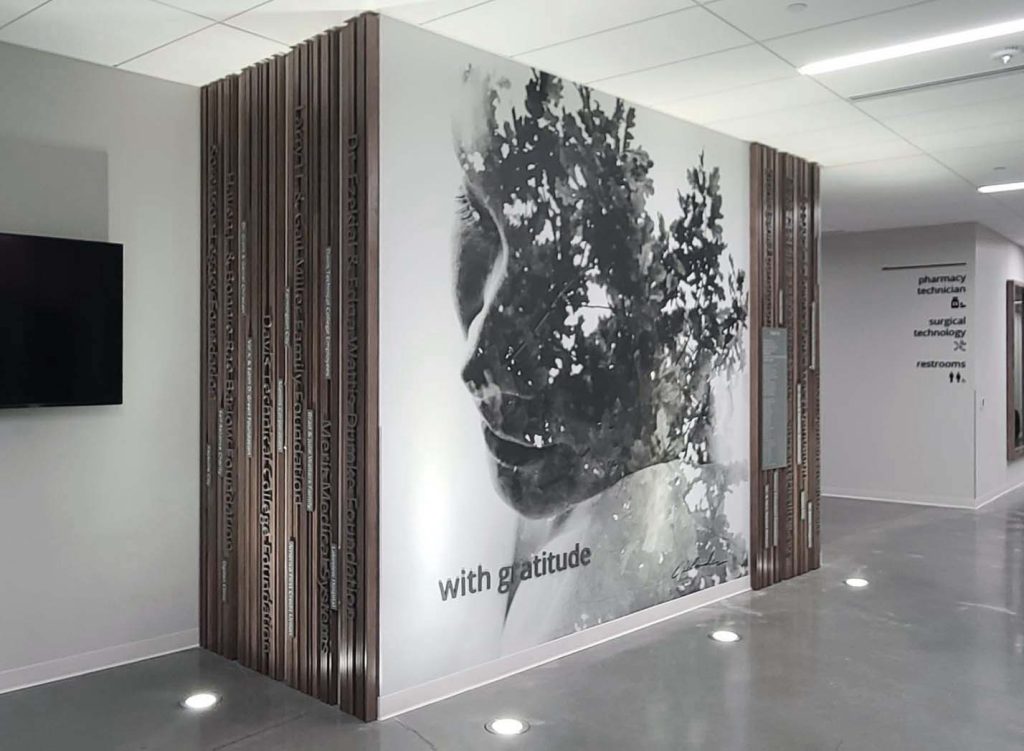 Client Testimonies
Don't just take our word for it. See what our customers are saying!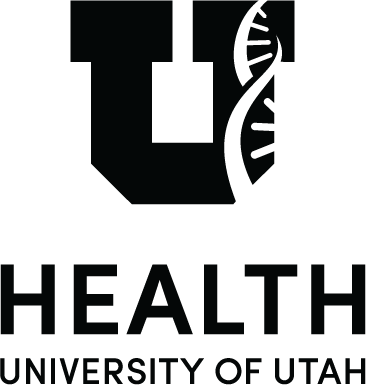 Jenna Matheson
University of Utah Health
"It has been an absolute pleasure working with Hightech! I can count on the fact that their signage is going to be impeccably crafted each time I work on a project with them.. I value Hightech as a partner on my projects and recommend them as an outstanding vendor."
Looking for fast custom signage?
Looking to get custom printed Banners, Stickers, Car Vinyl, Wall Graphics, ADA Signage, Yard Signs, or even A-frame Signage? Contact us today if you are looking for a fast and free quote for any project!